Unlimited yearly subscription to our most popular program Reset Classic. It includes all our Reset Classic programs, Reset 30 Classic, Reset 60 Classic, Reset 90 Classic and Reset 120 Classic. It also includes Bonus programs such as Reset 60 Chakras, Reset 30 Changed Quran and Reset 60 Changed Quran.
This subscription is intended for therapists.
All releases are accessible through direct streaming and/or in a downloadable format. A current Certificate on file with NeuraSonic is required for professional use in a practice. Contact info@neurasonic.com for more info.

If you are interested in NeuraSonic as a patient, please go to www.neurasonic.com for our regular offering.
Here's what you get:
All the new music we make

streaming instantly on your mobile device via the free Bandcamp app, and also available as a high-quality download.*

These back-catalog and subscriber-only releases:
The satisfaction of knowing you're supporting us in a sustainable way.
You're a subscriber
Thank you!
* Downloads are DRM-free and available in MP3, FLAC and
more
.
Reset Classic
San Francisco, California
This is our Reset Classic offering for therapists.
If you are interested in NeuraSonic as a patient, please go to
www.neurasonic.com
for our regular offering.
Latest Release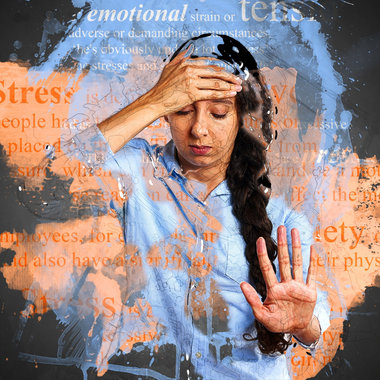 Reset 90 Classic